KRKONOSSKA RESIDENCE – BUILDING PERMIT ISSUED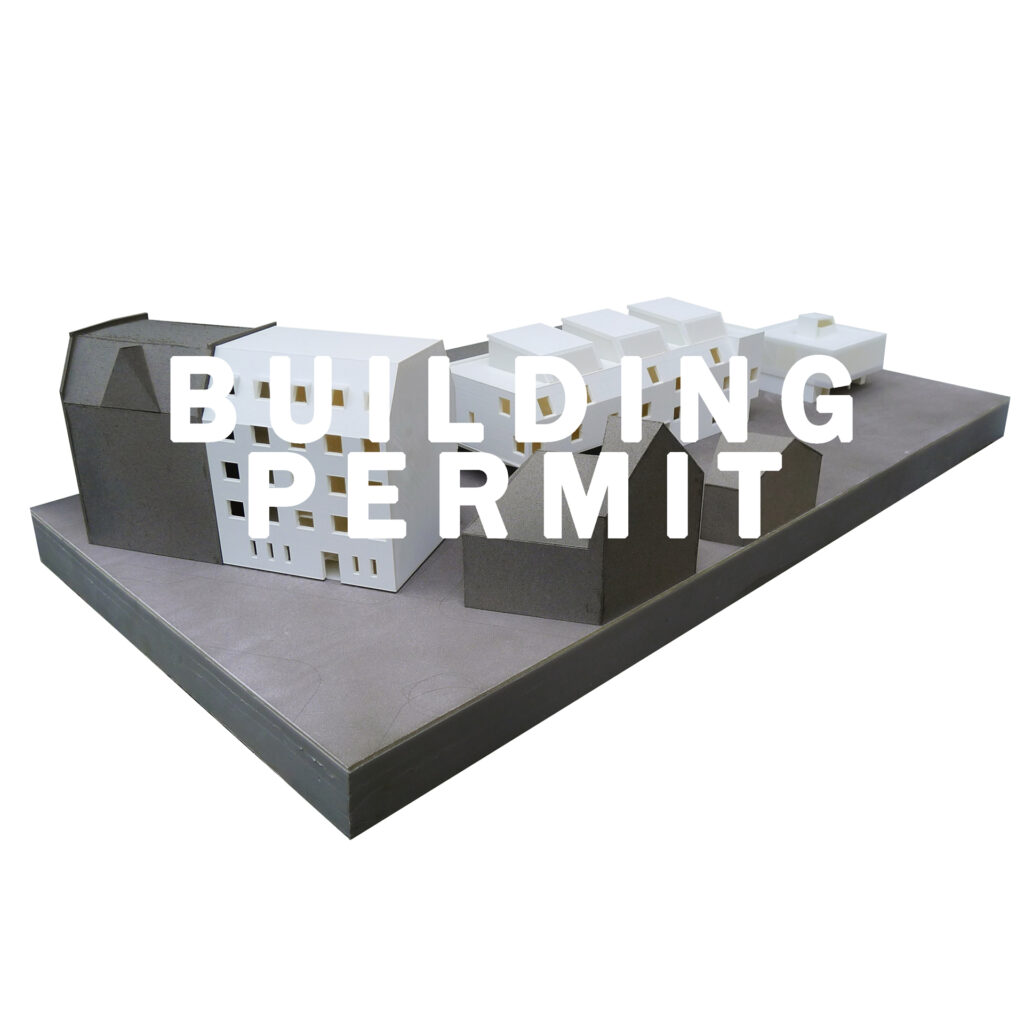 Bytový dům Krkonošská získal stavební povolení. Projekt nabízí 24 bytů se zahradami, balkony a terasami ve městě Vrchlabí – bráně do Krkonoš.
Architecture Acts's Residence Krkonosska was granted building permit. Project includes 24 residences with gardens, patios and terraces in Vrchlabi – the gateway to Krkonose Mountains.